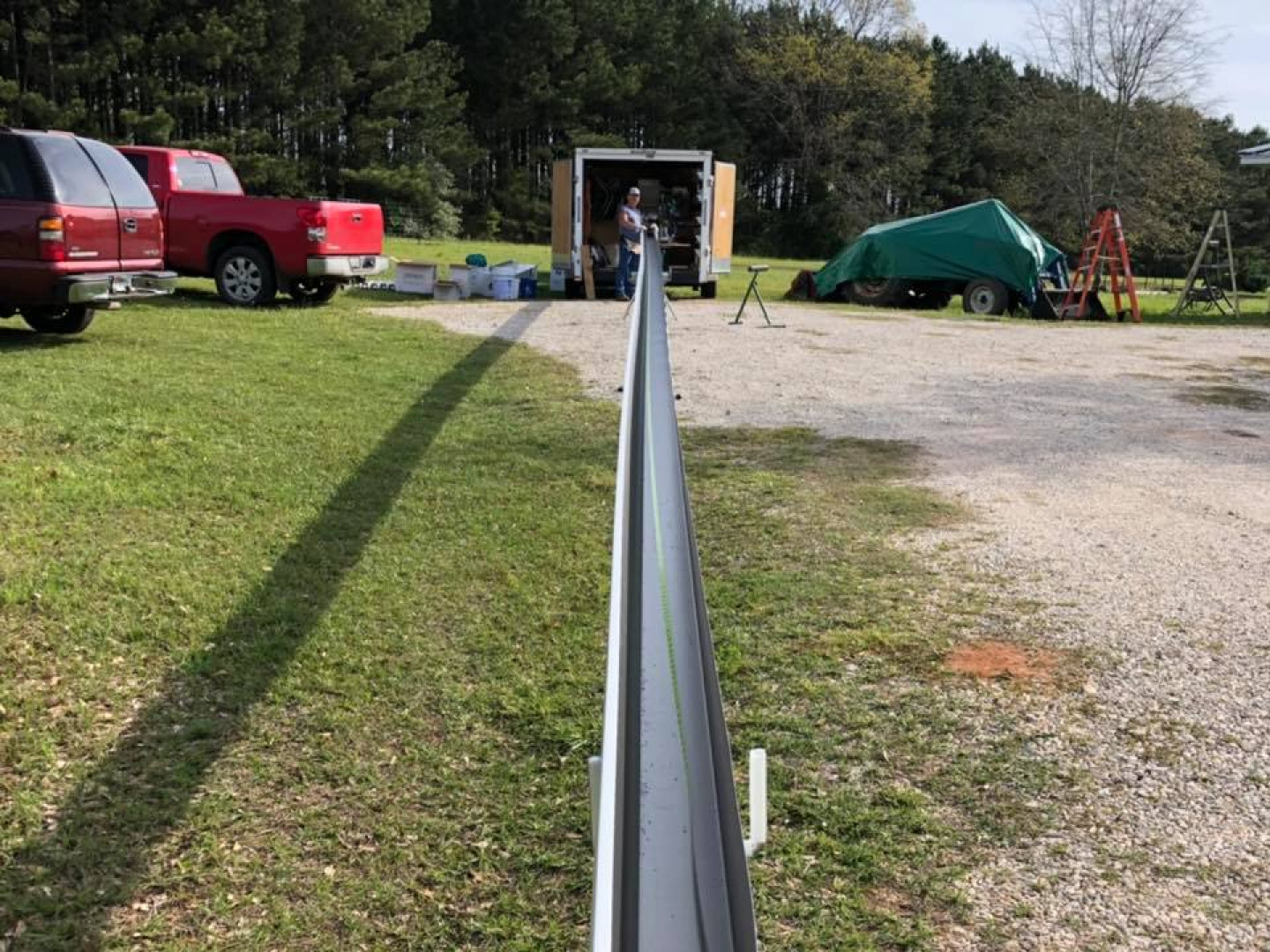 Enhance Your Home With New Gutters
Arrange for a gutter installation in Diboll, Huntington, Livingston, & Nacogdoches, TX or surrounding area
Your gutters collect rainwater from the roof and make sure it flows away from your foundation, preventing wood rot and water damage. If you need a gutter installation, reach out to JD's Gutters, LLC. We have plenty of experience installing gutters.

We have 30 colors for you to choose from. You'll be able to pick out gutters that match or complement the color of your trim and siding.

Call 936-676-5319 now to schedule your gutter installation in Diboll, Huntington, Livingston, & Nacogdoches, TX or surrounding areas.